W . F . H
We Fly High started in what was a simple experiment rekindled by passion and interest in unmanned drone technology, robotics and the physics that governed it. Since then, we've never looked back, or in our case never looked down.
We'll keep going higher, improving our know-how, technology, stay up-to-date and explore every possibility, to be able to assist and help in every situation that calls for advanced aerial & robotic solutions. After all, WE FLY HIGH!
OUR MISSION
To nurture the expansion and ease interchange of scientific and technological knowledge in UAV, Robotics & Automation that welfare our society and the profession.
The moment you doubt whether you can fly, you cease for ever to be able to do it. The secret of flight is this
---
You have to do it immediately, before your body realizes it is defying the laws.
Our Services
At WFH, we don't think outside the box, instead think there is no box, enabling us to provide the most engaging event & entertainment experience using Digital Signage Solutions, Artificial Intelligence, Robotics & Interactive Systems
Aerial Filming, Simulation & Pilot Training
Businesses are utilizing UAVs for specialized services in sectors like filming, real estate, survey, agriculture, industrial inspections & many more. Training program at WFH will get you ready to service as UAV pilot in all emerging aerial professions
UAVs carrying Hi-Tech sensors & optical zoom camera to capture photos and generate reliable information about objects & environment. Experts at WFH use a set of tool-chain to record, measure & interpret aerial photogrammetry point cloud & patterns to visualize 3-D geographic data
Robotics, Autonomous Systems & 3D Prototyping
We Fly High incubates a small research team that focuses on development & applied research on robotics in wide range of sectors including agriculture, environmental & civilian monitoring, biodiversity in forest, wild-life conservation, micro-organic breeding and a lot more
Diploma courses & workshops on UAV/Drone & Robotics at WFH Academy focus on the every important aspect like RnD, vehicle design, sensor development, communications & data links, sense & avoid systems, autonomous control, vehicle navigation, alternative power and operations.
UAV/UGV Research & Development
Building a micro-drone is a cakewalk, why & for what purpose we build is the nitty-gritty of it. At We Fly High, an impeccable R&D team assist our customers, students or governments to develop autonomous aerial/ground vehicles for custom payload, application & environment specific activities.
Some Facts
2014
Our First Drone take-off
3200
Total Drone Hours Up in the Air
70
Products Launched/Delivered by our Drones
1500
Acres of land Observed/Surveyed/Captured
Recent Events & Journals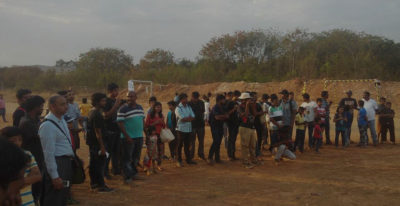 This year at Open Day 2018 had many teams/contestants participating in Drone competitions organized by […]
Autonomous Search And Rescue (SAR) Drone Systems with AI & Computer Vision (OpenCV) Analyzing the […]
Bengaluru GAFX 2017 Conference was one of the India's most prominent and largest annual event for Games, […]
See all our news
Our Clients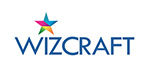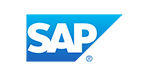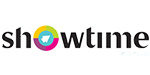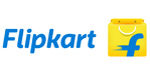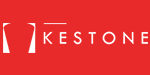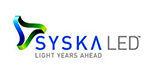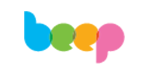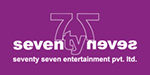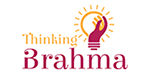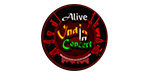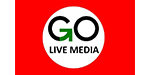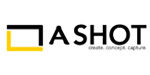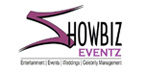 Team
Bharath Yadav
Founder, CEO & Chief RC Pilot
An efficient Event Manager & a hardcore RC Pilot, with more than 15 years of experience in Events & Entertainment industry, my dream is to create 'WoW'spiring experiences to audiences with a mix of innovation, creativity & technology
Pritam Ashutosh
Chief Aircraft Engineer & RC Pilot
With more than 10 years of industrial experience in UAV, I specialize in Flight control laws & validation, simulation, flight mechanics, aero- dynamic analyst & aircraft design. Have assisted government in various defense research programs.
Deepak Manickam
Creative Designer, Research & New Initiatives
As a Creative Designer, I take care of brand design at WFH studio. I also ideate & develope on new concepts and potential applications of UAV/UGV focussing on Event Digitalization, Search and Rescue, Survey & Mapping and Geographical Analysis.
Mahendra Gumansingh
Aircraft Engineer & Operation Manager
A smart worker & efficient manager in tough situations. Apart from building robust drones, my sole objective is to develop & invest healthy quality may it be in work or it may be in behavior. A long-standing biker and a social activist.
Kiran Nagraj
Aircraft Design & Modelling
Architect, Interior Designer, Biker & a Model maker. Aeromodelling has been a serious hobby since the 6th grade. I have been building hobby aircrafts, vehicles and ship models since then. Have also ventured into casting concrete accessories.
Collaborate with us
Have an interesting or innovative idea & hope we can help you?